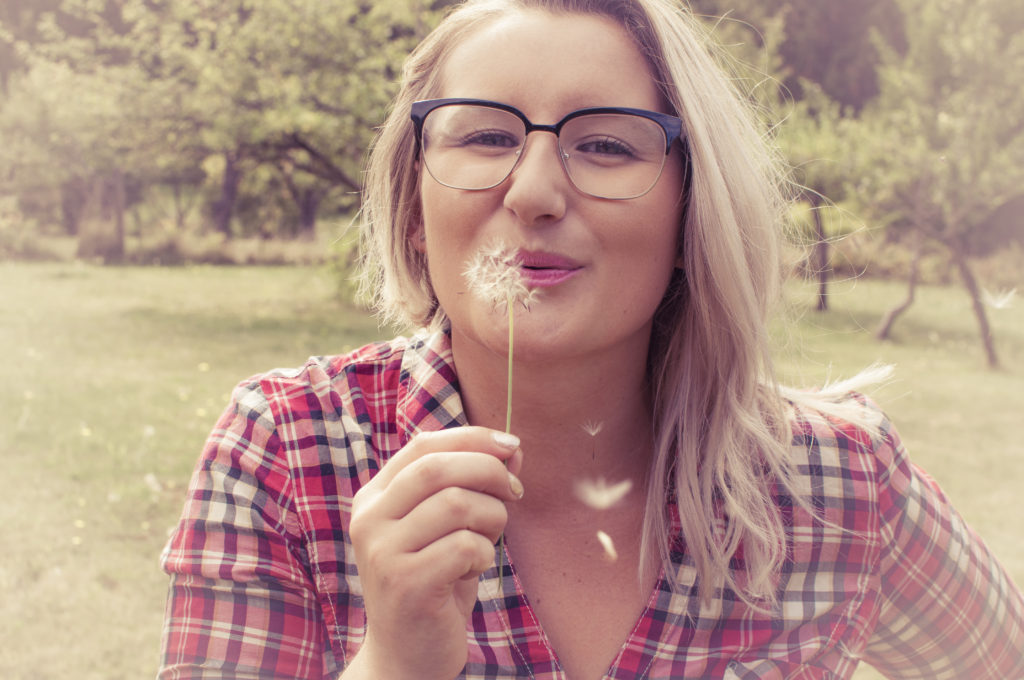 The Akashic Records is a dimension that excites that houses everyone's Souls records. It is a library of your soul's life including past lives. Guarding your records are your Master's, Teachers and Loved Ones.
During a session, I have the privilege of accessing this information and receiving guidance for you from your Masters, Teachers and Loved Ones. This also includes Angels who have been with you your whole life along with other Souls who have been with you before but have crossed over. They offer wisdom that is in alignment with your True Self and your Soul's purpose.
You do not have to know a lot or even a little about the Akashic Records to gain major benefits from one of these sessions. I will hold the space for you to make this divine connection to your spiritual team and higher Self. All you have to do is show up and lean into the experience with curiosity and openness.
I offer a free 20-minute discovery call if you would like to chat about how you might benefit from an Akashic Record Session. Please free free to book one now or to reach out to email [email protected] if you have any questions.
Who Would Benifit From An Akashic Reading?
Anyone could benefit from an Akashic session if they were open to tuning in and receiving messages and guidance from their Spiritual team.
If you are feeling blocked or stuck with regards to a certain area of your life such as relationships, career, or health. Your records can help offer a different perspective and offer guidance in major life transitions and decisions.
If you have past trauma or negative life experiences that continue to hold you back in your present life. They could be showing up as feelings of unworthiness, anxiety, and worry about your place in this life.
If you would like more direction with regards to your life purpose and path. The records can provide you with a concrete plan to help you move forward in a positive direction.
How Does An Akashic Coaching Session Work?
We will meet on zoom through a video call (or without if you want) for 50 minutes. Some people also like to have the session recorded as it can be hard to remember everything after. In the beginning of the session, I will walk you through the process in the beginning of the session.
It can be helpful to have an area of your life you would like support with. It can also be helpful to come up with a list of questions you have for your spiritual team. These questions are more likely to be answered if they relate to your life and help you with guidance for the present moment, what can help you now to get to where you want to go.
During the session, I will channel your guide's information. They often communicate through images, words, and sensations. I can hear them provide information to pass onto you and they often direct me to conduct different guided exercises to help you clear unhealthy beliefs and negative experiences that might be holding you back in life. We may work with your inner child, ego and emotional, mental, physical or spiritual bodies.
You will walk away from the session with practical actions steps that are in alignment with your higher Self. Often your Spiritual Team will call upon my additional skills and experiences as a Counsellor with my Masters in Counselling Psychology and additional training in other therapeutic modalities such as Internal Family Systems Therapy. Your guides will help you access and tap into all the resources within you and around you so you can move forward in your life.
If you are curious about how the Akashic Records might support you in your life feel free to reach out and book a free 20-minute discovery call. Please feel free to book one now or to reach out to email [email protected] if you have any questions.