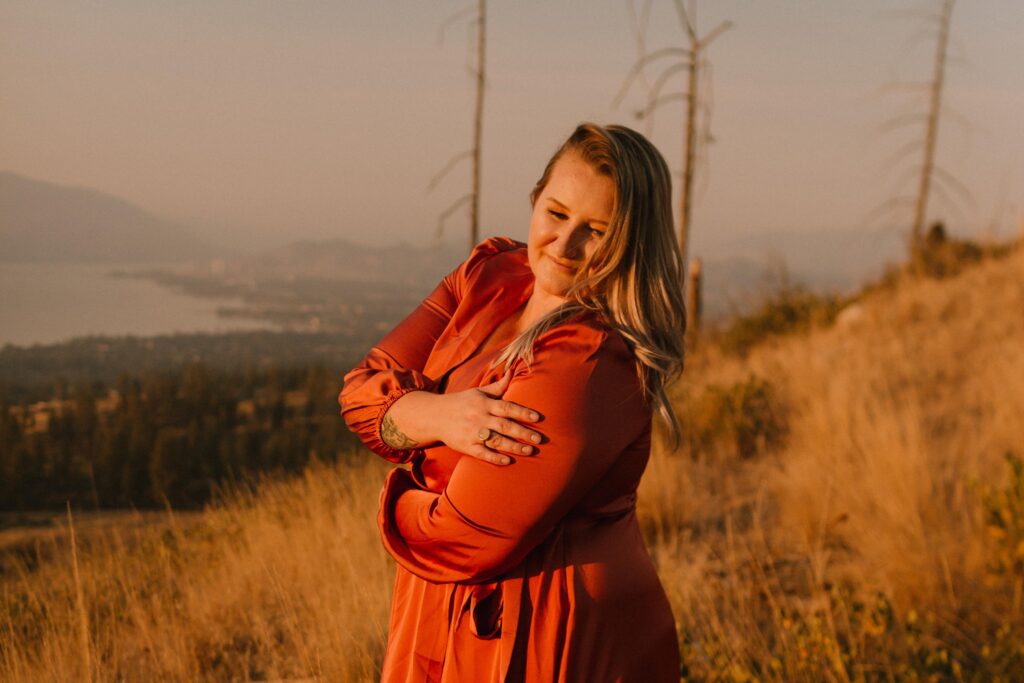 Welcome to a journey of transformation and self-discovery. I'm Kylie Feller MA, a Level 2 Certified Internal Family Systems (IFS) Counsellor, digital nomad, and a living testament to the healing power of IFS therapy. Allow me to guide you through the world of inner healing as we explore the profound impact of IFS on my own journey towards health, happiness, and harmony.
My path to becoming a Counsellor was born from my personal quest to heal deep-seated wounds of complex trauma. Like many, I carried within me a tapestry of experiences that left me feeling fragmented, burdened, and disconnected. It was this very pain that propelled me on a mission to not only heal myself but to also offer a guiding light to others navigating similar paths.
In my quest for healing, I stumbled upon the Internal Family Systems approach, a revelation that changed the trajectory of my life. Through IFS, I learned to view myself as a complex system of parts, each with its own story, pain, and wisdom. With the guidance of skilled therapists and the principles of IFS, I began the journey of befriending these parts, understanding their roles, and integrating them into a harmonious whole.
My story is a testament to the resilience of the human spirit and the capacity for healing that resides within us all. I stand as a beacon of hope for anyone who has walked a similar path of pain and fragmentation. Through the lens of IFS, I offer you the tools, insights, and compassionate support to embark on your own journey of healing and self-discovery.
As a digital nomad, I'm thrilled to extend the reach of healing beyond geographical boundaries. Regardless of where you are in the world, we can connect virtually to begin your transformative journey. The digital realm becomes a sanctuary for growth, connection, and empowerment.
If you're ready to rewrite your story from pain to empowerment, I invite you to reach out. Connect with me through email at [email protected] to schedule a session or to learn more about how IFS therapy, TRE or the Akashic Records can illuminate your path to healing.
May your journey be one of profound healing, self-compassion, and the rediscovery of your own radiant essence.
With warmth and understanding,
Kylie Feller