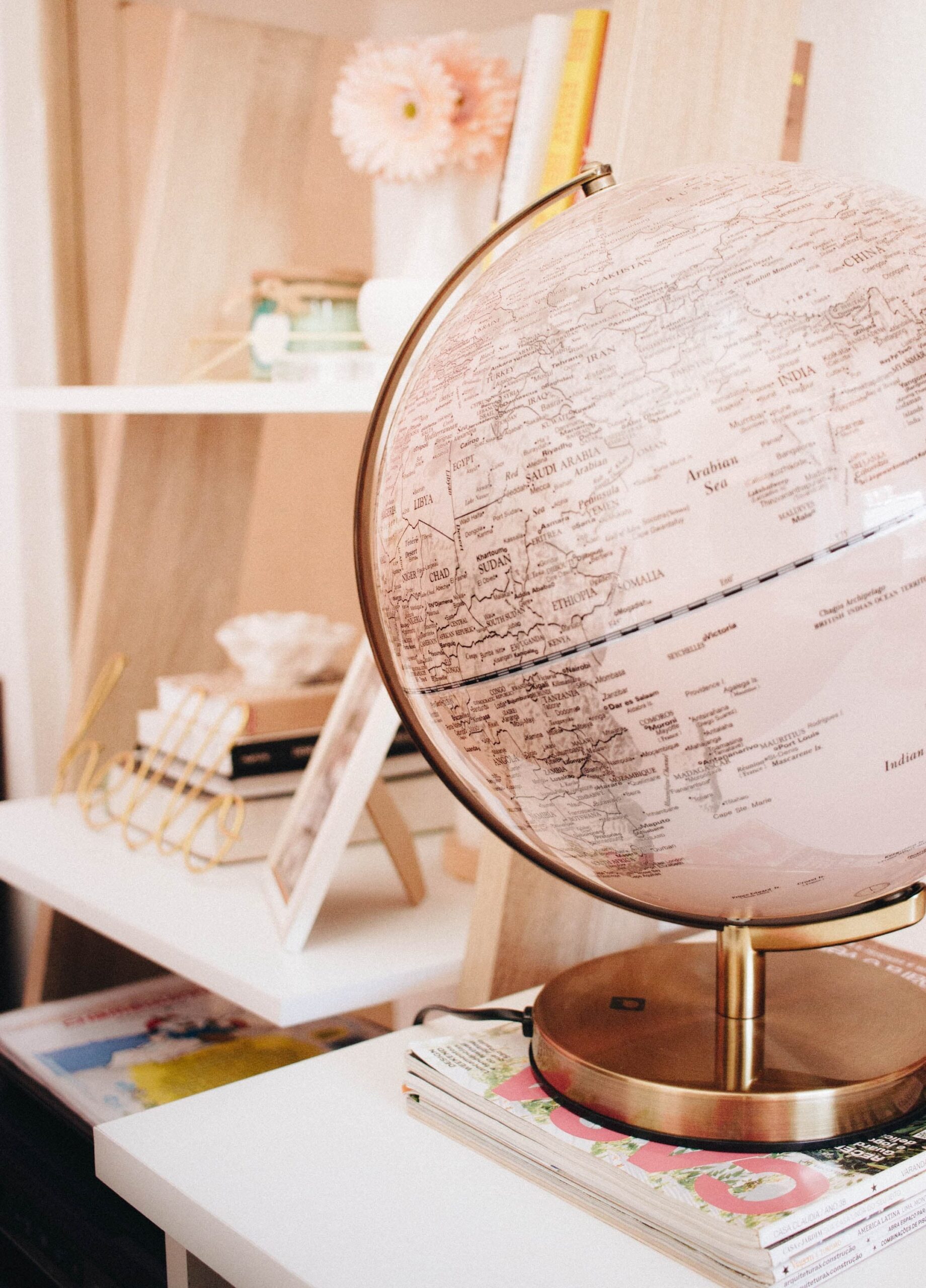 Free IFS Course
Click Below To Get Free Access To an Internal Family Systems Parts Mapping Course
What Is IFS
Learn what IFS is and along with a number of different IFS key terms such as parts mapping, what parts are, how to un-blend from parts, offer updates, and what your True Self is and how to access it.
Parts Mapping Resources
You will get access to a number of tools and resources that will help you make your own parts map. This includes a Parts Mapping Diagram, Instructions, and Guided Exercise plus bonus IFS resource links.
Experiential Exercise
This course includes an experiential component so you will not just learn about parts but get to experience and meet some of your own. It will also help you access and experience your own Self-energy.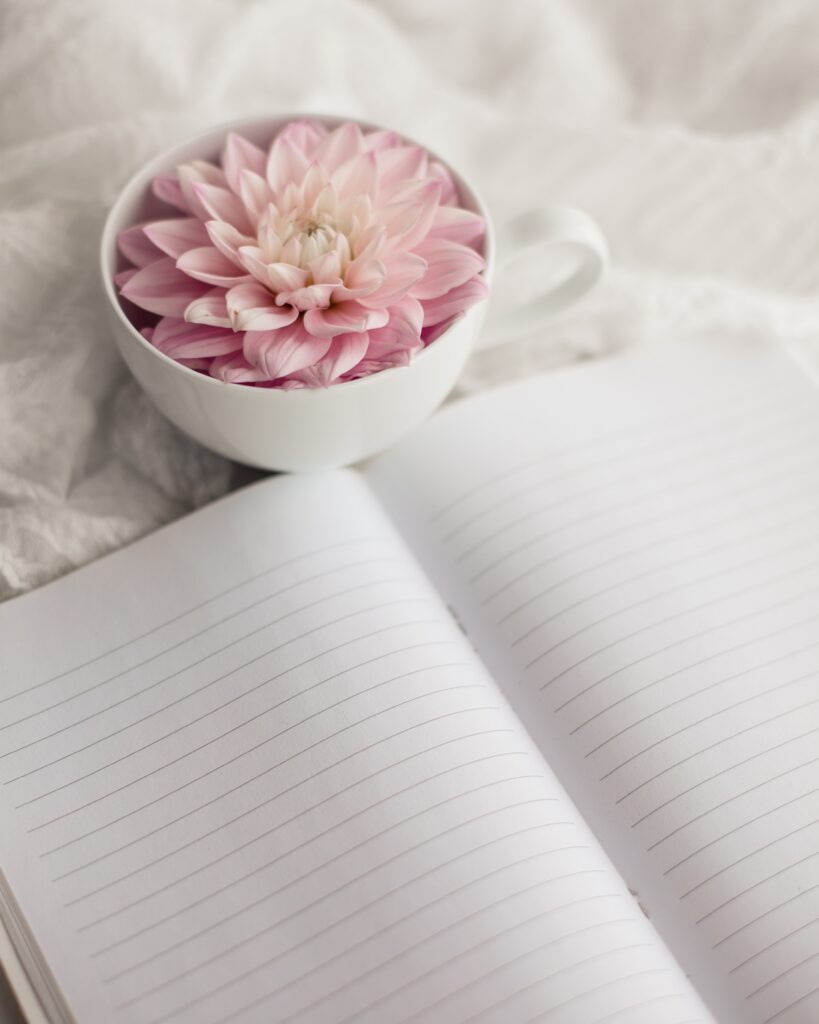 Learn How to Access Your Parts From A Place of Compassion and Curiosity To Increase Self-Leadership