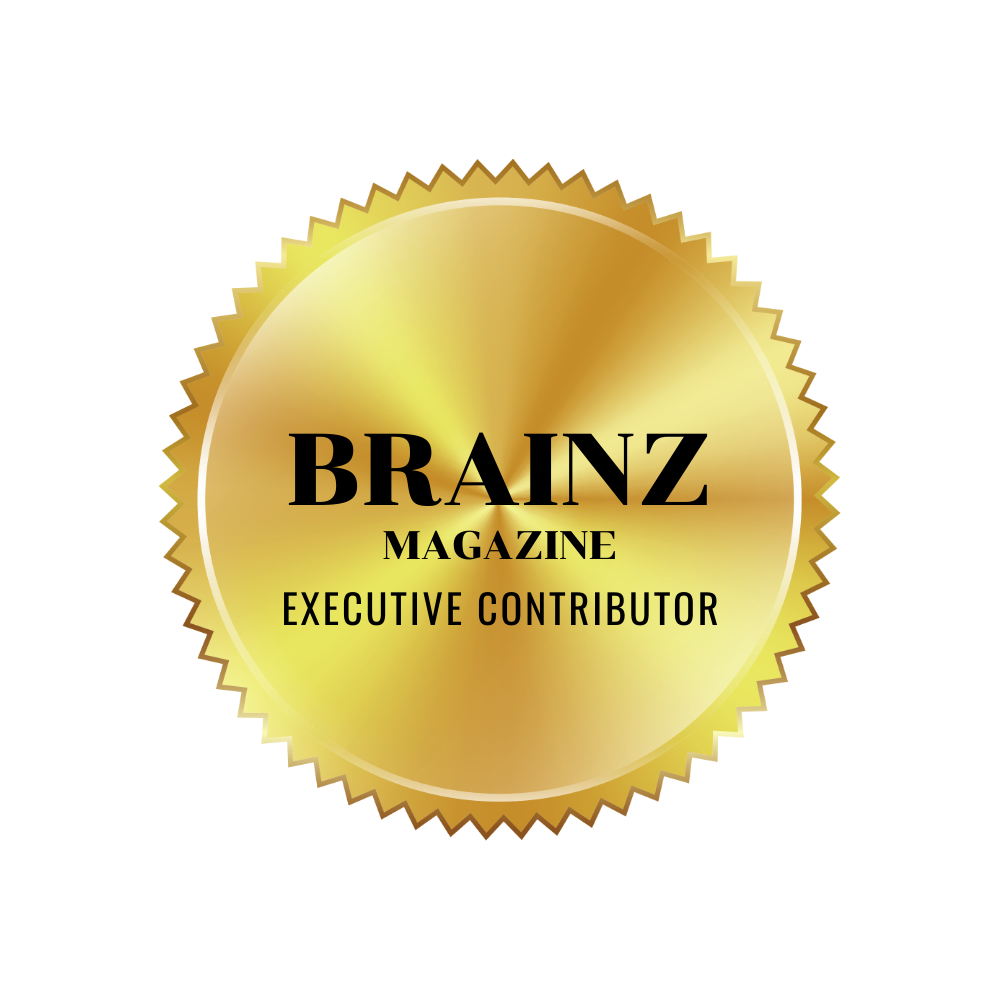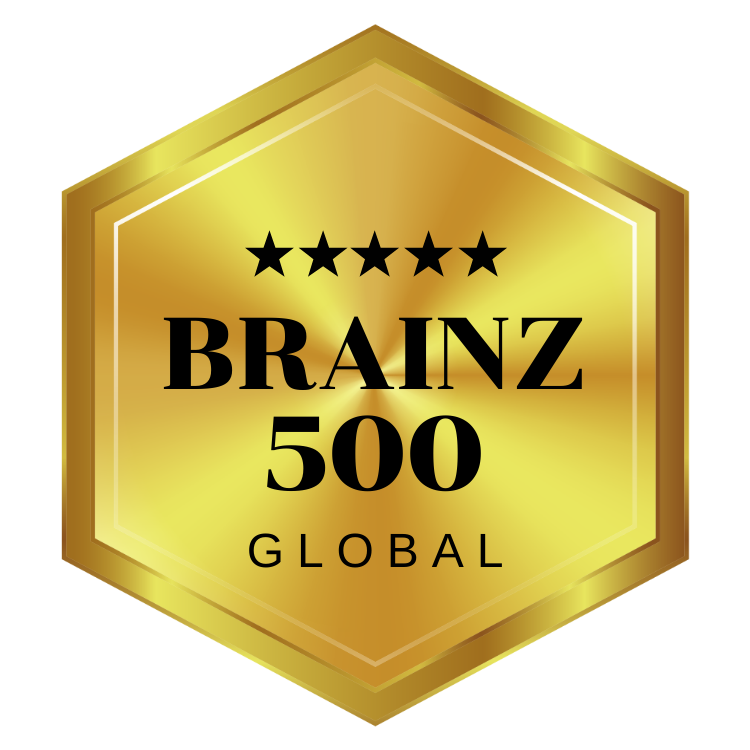 Executive Contributor
I had the pleasure of writing articles for Brainz Magazine last year. I wrote on a number of topics including Internal Family Systems therapy, how to understand and heal trauma, dating and self-care. I hope you enjoy them.
I was also a recipient of the Braize 500 Global Award which is a prestigious list of top entrepreneurs and influential leaders who are recognized for their entrepreneurial success, achievements, and dedication to helping others.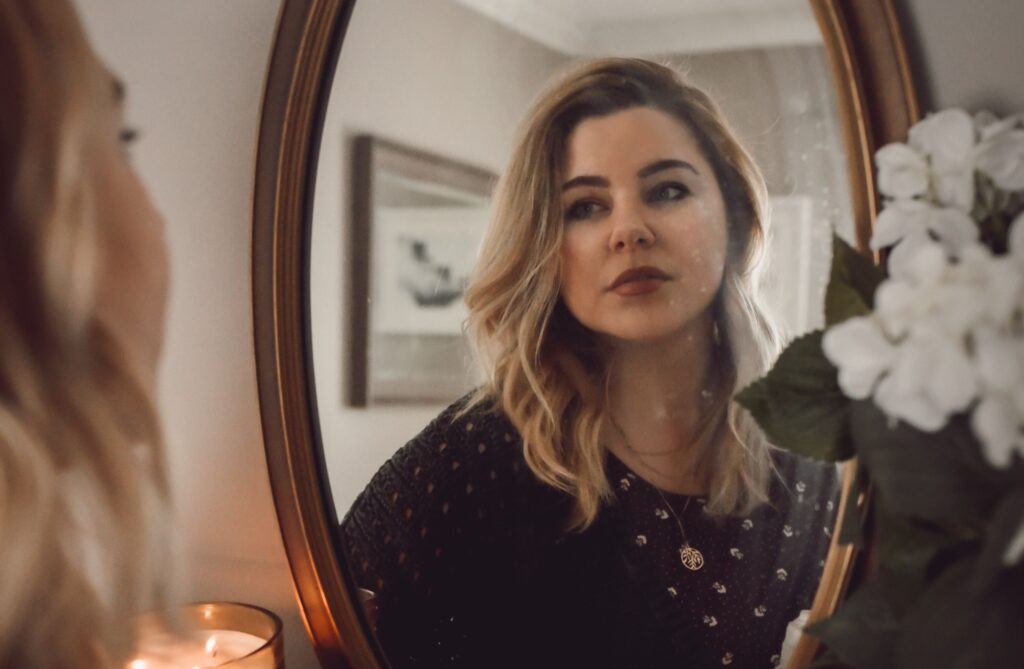 Am I Good Enough? Understanding And Healing The Burden Of Unworthiness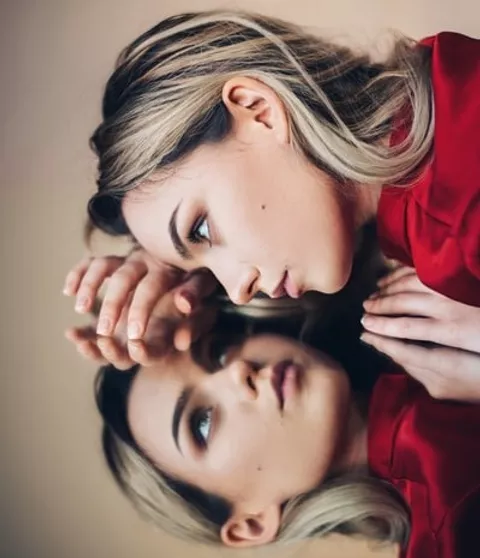 How Internal Family Systems Can Help You Connect To Your True Self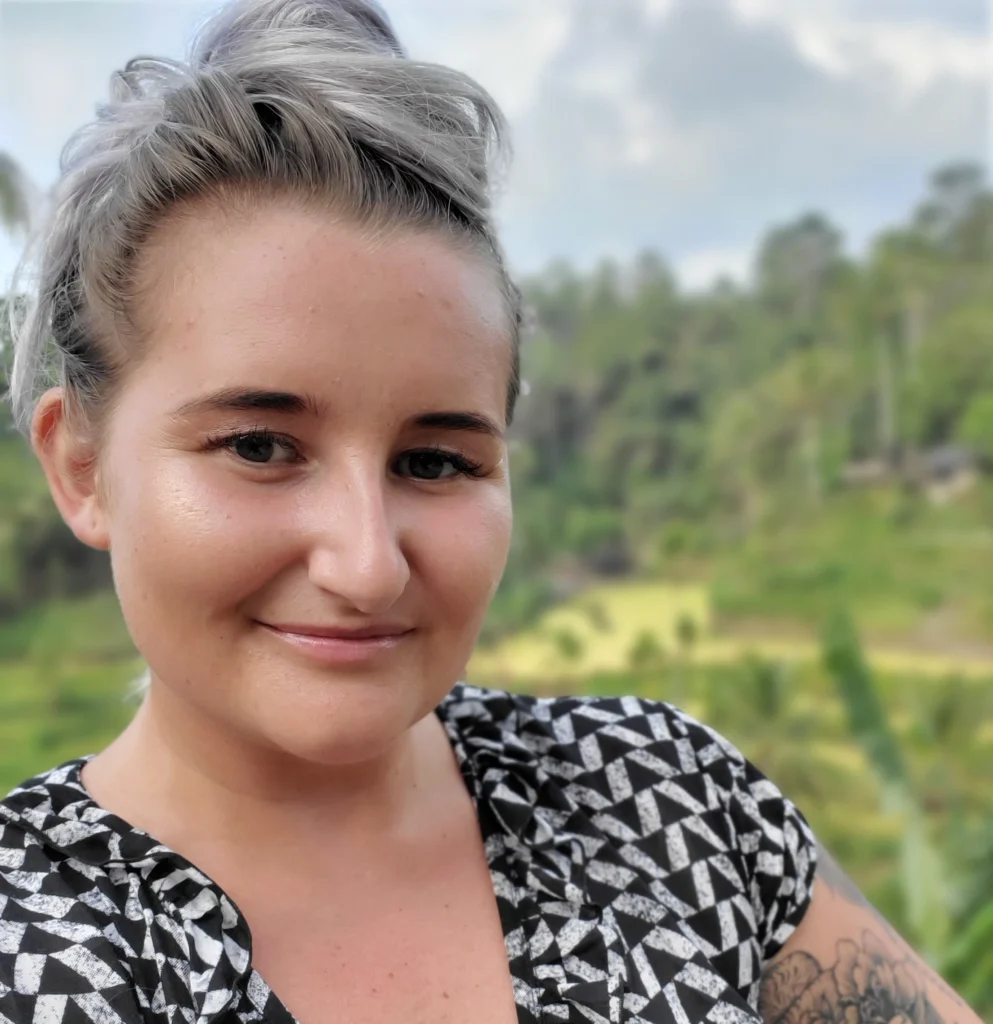 Internal Family Systems Counsellor – Exclusive Interview With Kylie Feller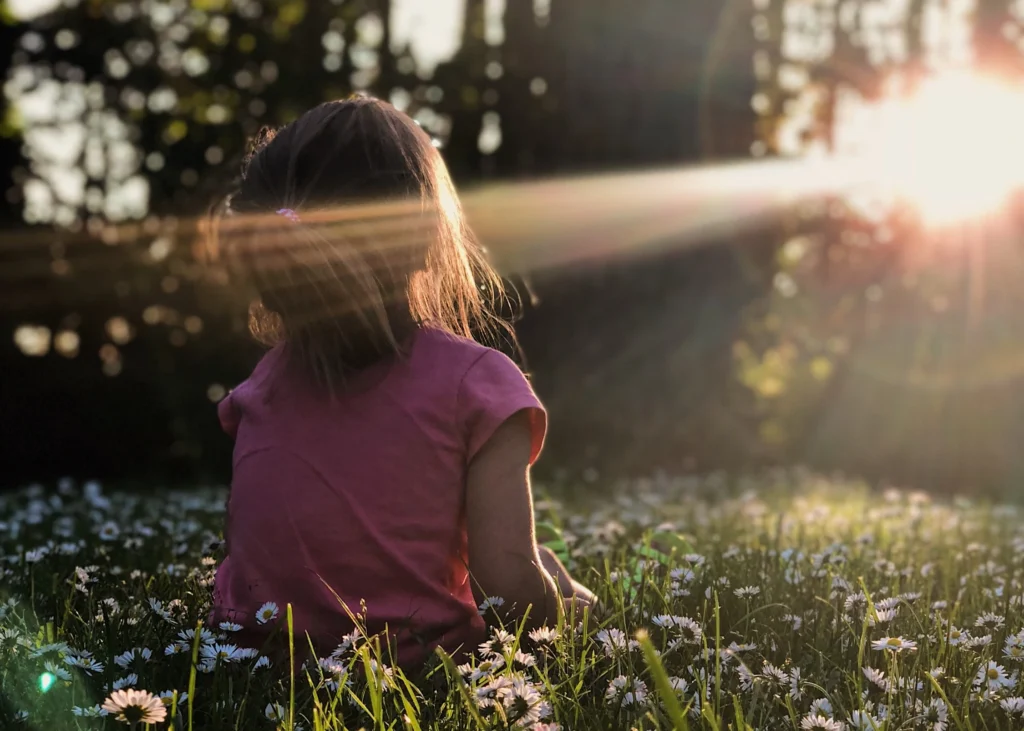 5 Resources That Will Help You Understand And Begin Healing Your Trauma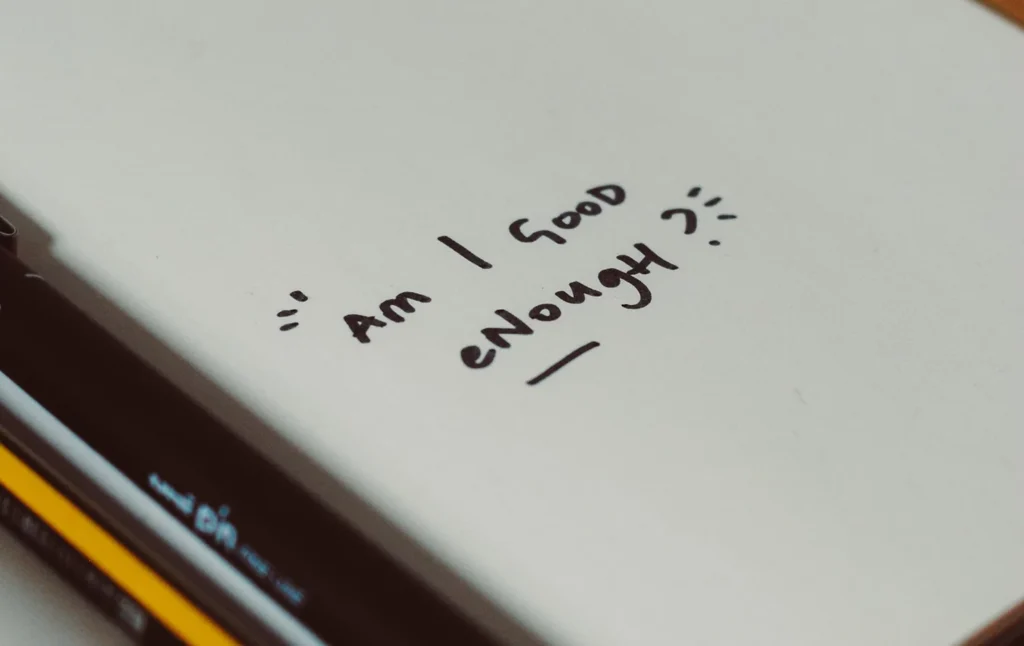 Why You Need A Trauma Counsellor Even If You Don't Have Trauma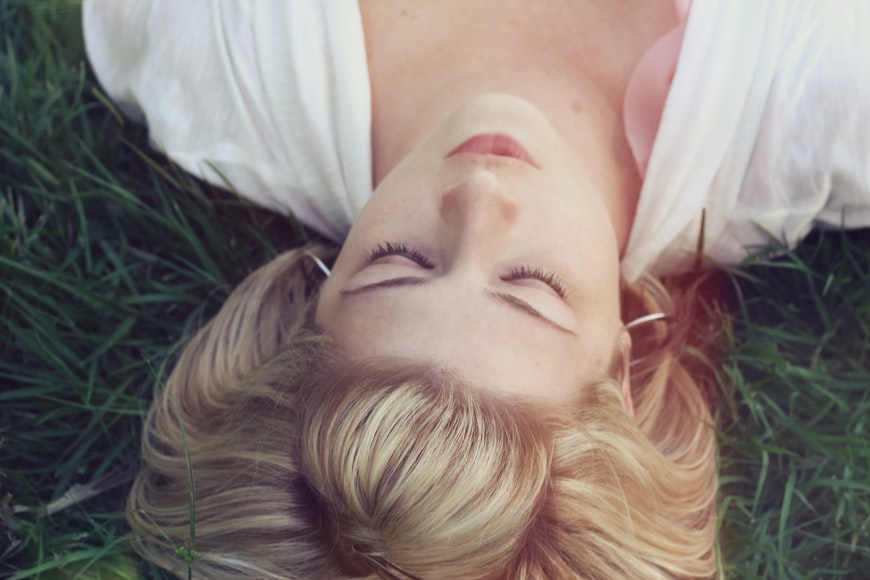 Yoga Nidra The Ultimate Self-Care Tool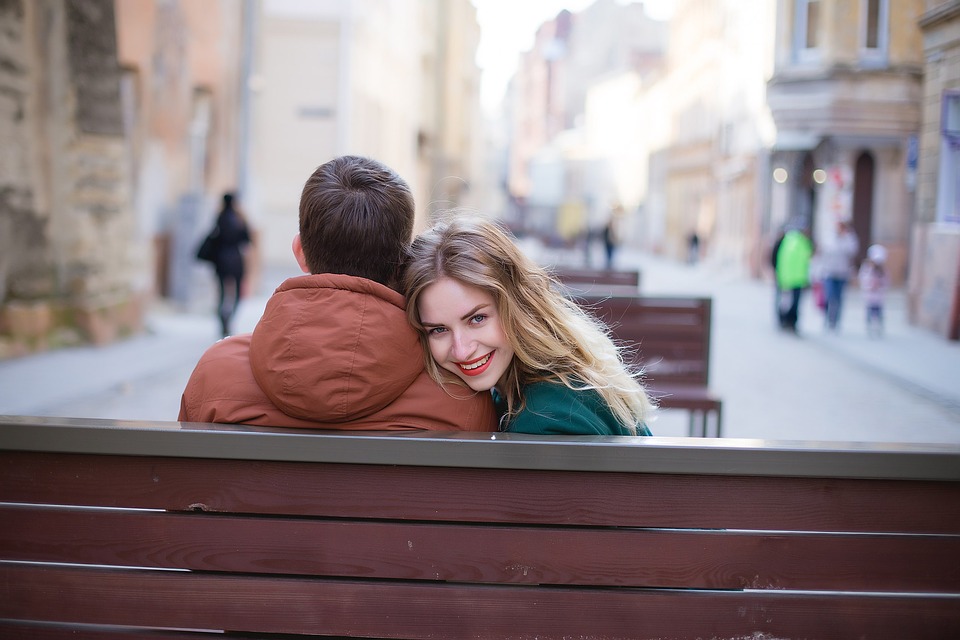 5 Tips To Make Online Dating Easier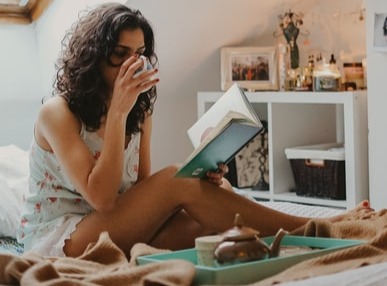 How To Integrate Self-Care Into Your Goals?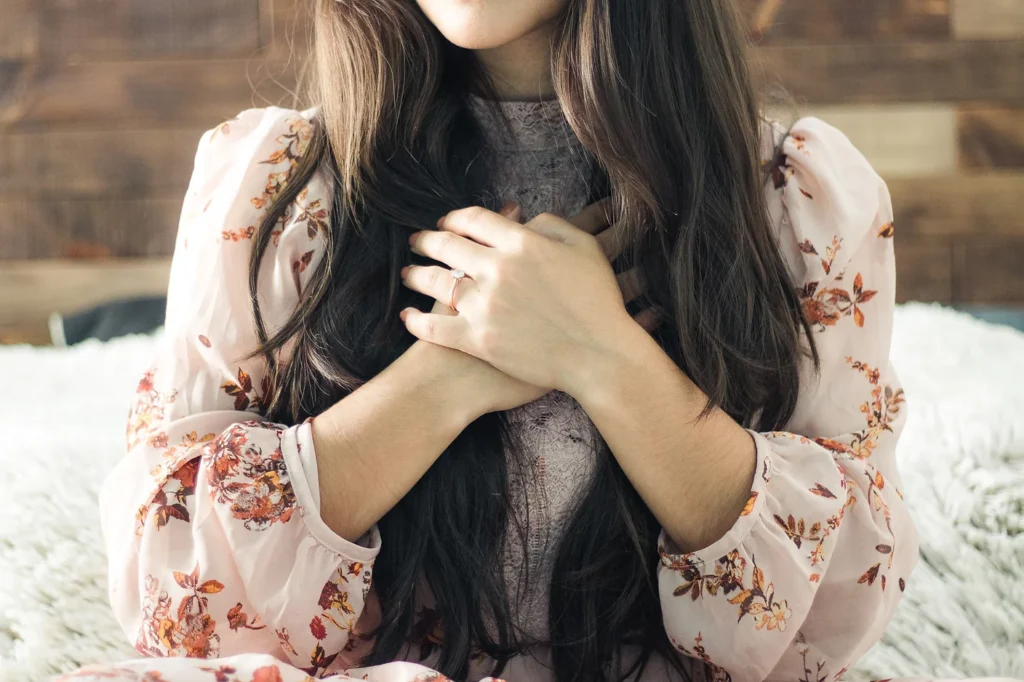 What Are The Akashic Records And How Could They Help You?