Core Components of The Course
Develop the insight, tools, and skills to find courageous love through self-leadership so you FLOURISH and THRIVE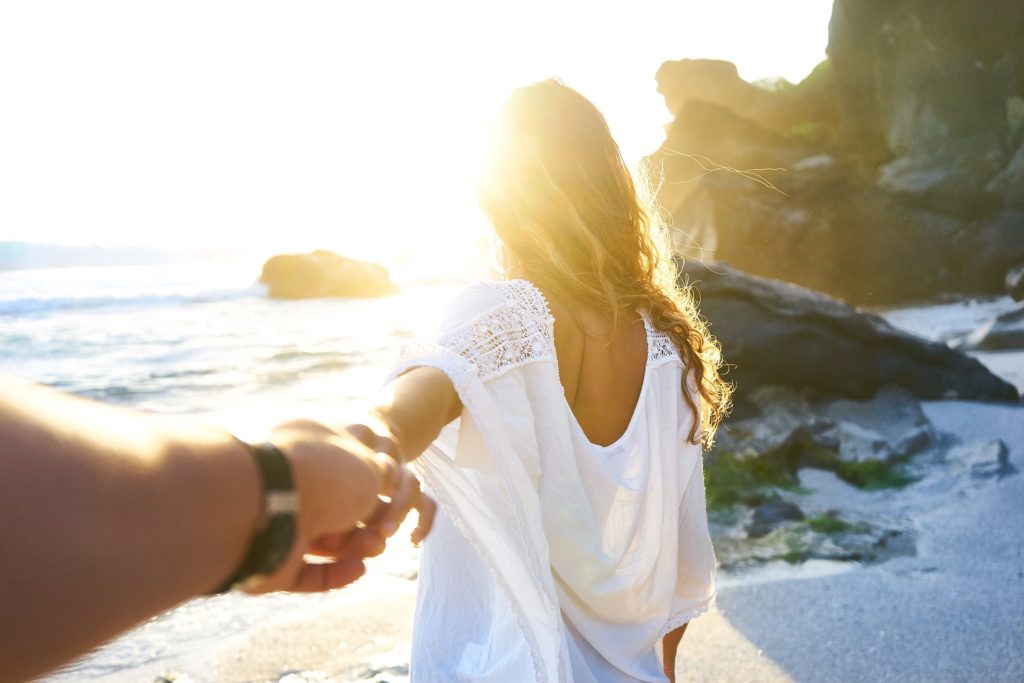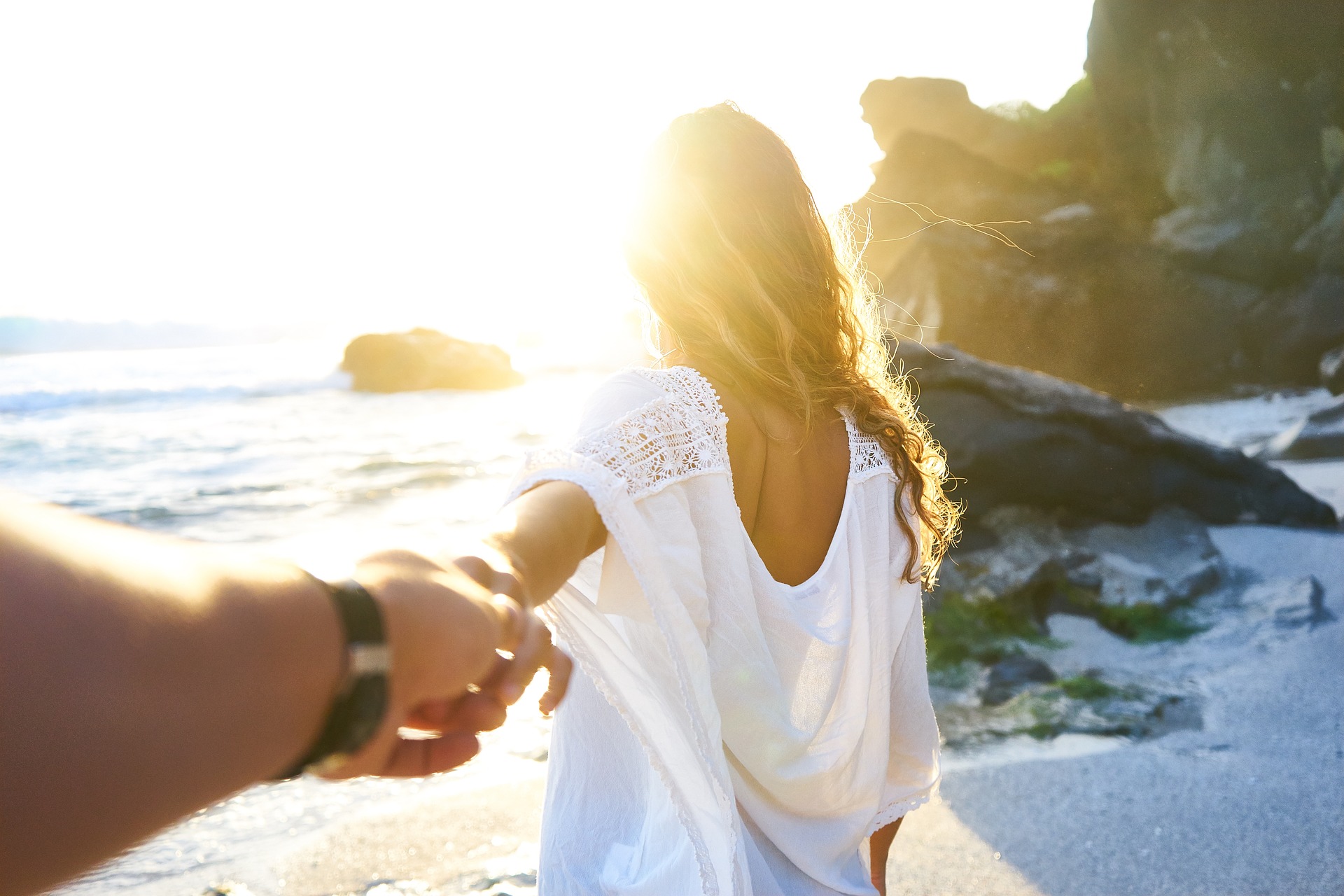 Attachment Style
Learn your attachment style and how to develop it into a secure one. Learn secure attachment dating skills and how to recognize others attachment styles.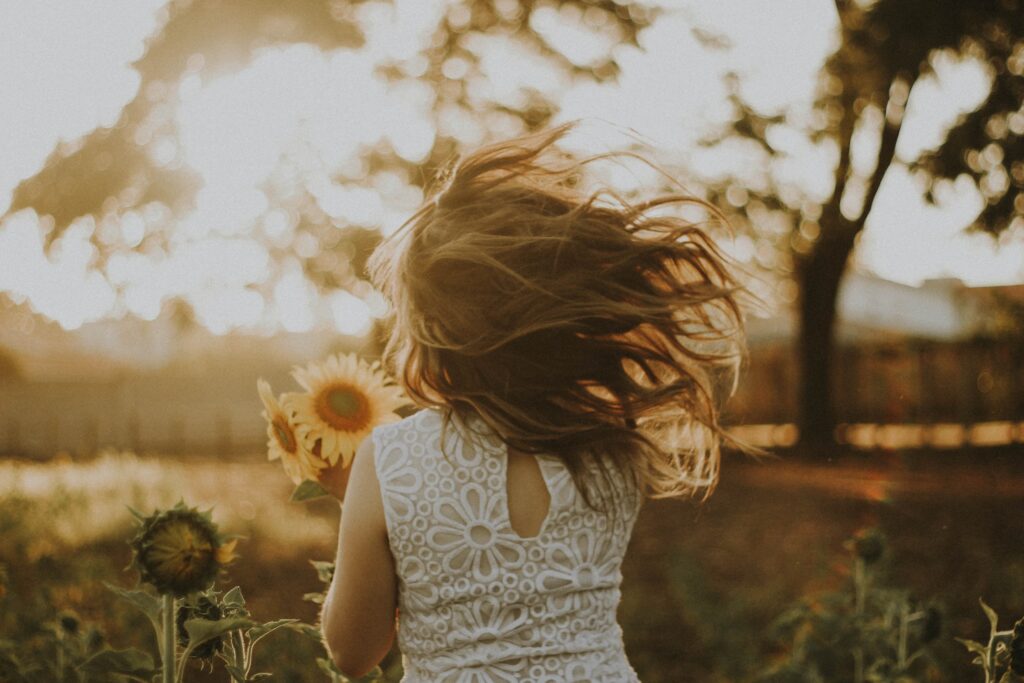 Heal Old Wounds
Understand how your past experiences have shaped your current reality and beliefs. Learn how to overcome the barriers you have developed against courageous love.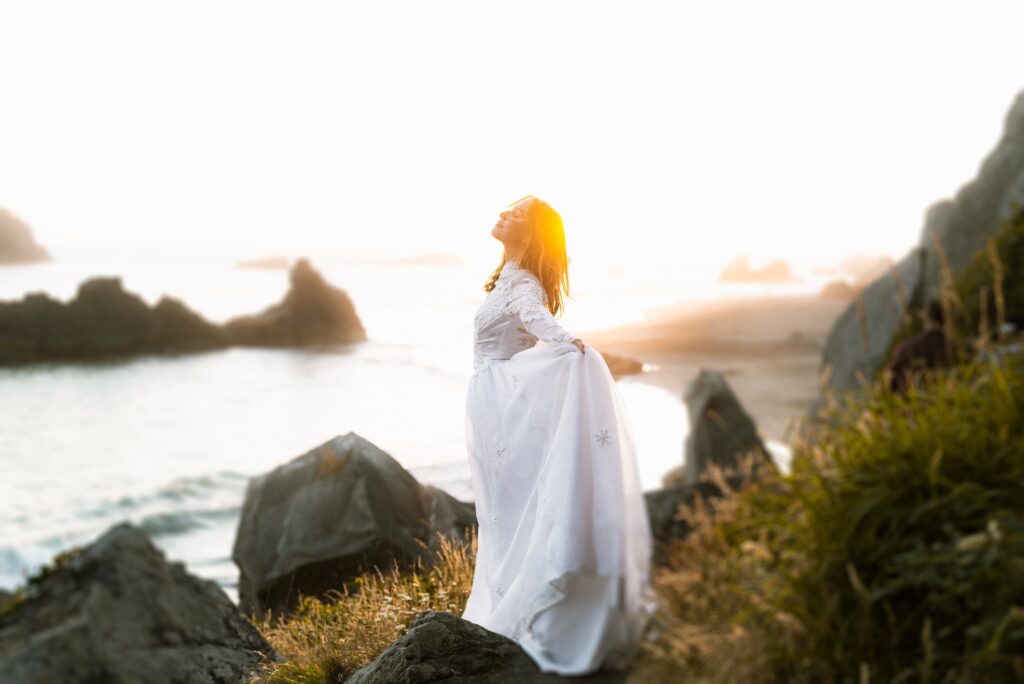 Self-Leadership
Gain access to your True Self so you can live your life in alignment with your Soul. When you operate from your True Self you will attract and manifest a life that you love.