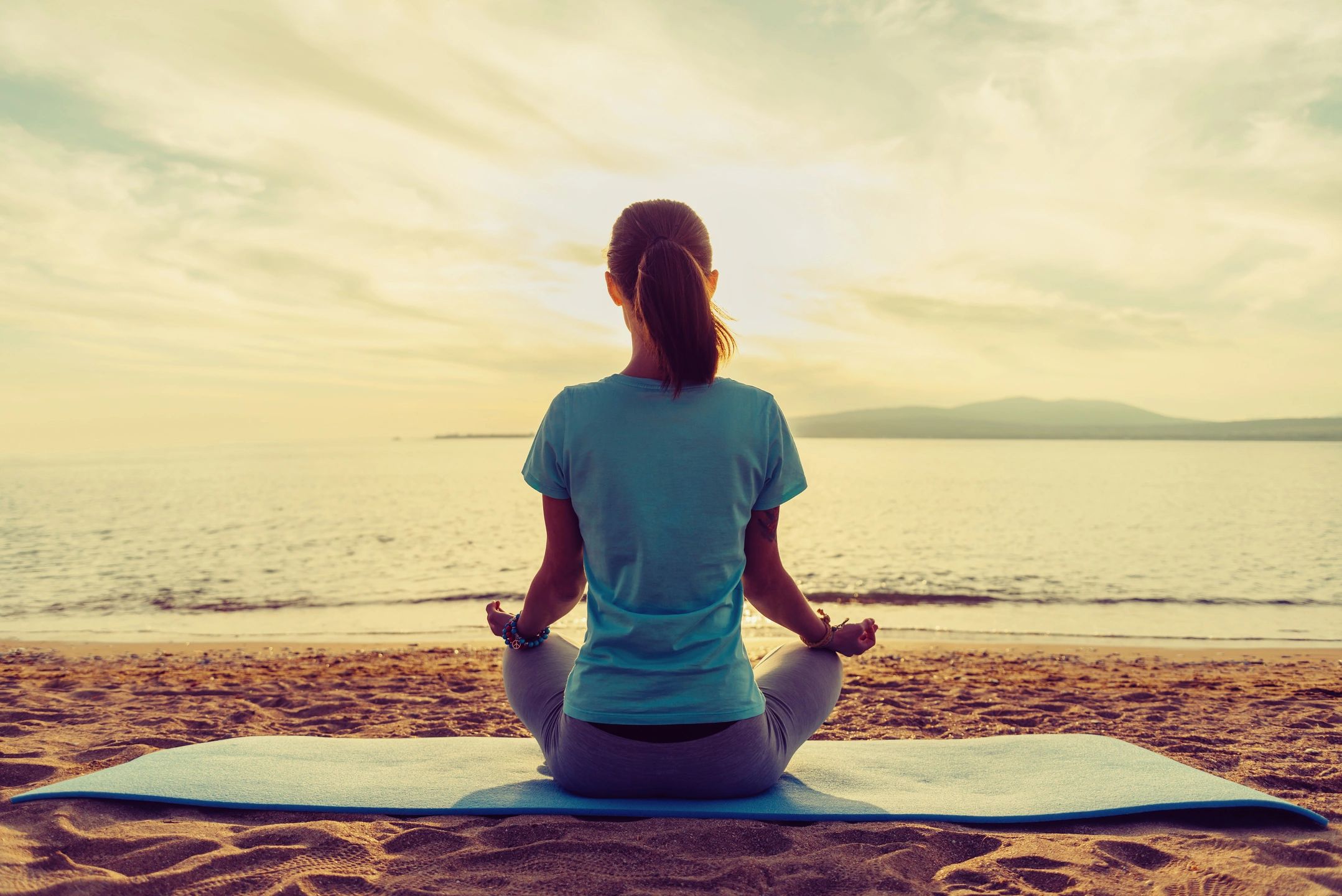 Yoga- The Process of Letting Go
Even as a child I was never flexible. I remember sitting in grade one on the carpet and being so uncomfortable because I could not sit cross-legged… I would fall over backward. I was so inflexible it was embarrassing.
It was not until recently that I realized that my inflexibility was due to the trauma I had experienced as a child.
I was in a deep stretch and relaxation yoga class when the teacher said that in Chinese Medicine they believe that repressed negative emotions are often stored in your hips and that you need to breathe and release the emotions that are held there.
I pondered this thought then told my hips that I was willing to release the emotions that were stored there. After uttering the words internally I could feel my body release and I was flooded with an emotional release as I held my head down and tears started to swell up in my eyes.
I could not put a name to the emotions or feeling it was just a release. The stories and the emotions were so old they just needed to be given permission to leave and I was offering them a safe place to do so.
After this class, I looked at yoga differently it was no longer an activity that I had to do to balance out my muscles after weight lifting, it was a sacred safe place where I was able to connect my body and mind as one.
I had spent so much of my life up until this point out of my body and in my mind, overanalyzing everything and ignoring the signals my body was giving me.
We go through life dissociated from our body often angry at it for not working the way we would like to but the mind and body are one.
Although, the body often has to store the unwanted emotions, memories, and trauma we have gone through. Out of mind does not mean out of the body.
I started to slow down my workouts and take more "Yin and Yang" yoga classes which is the male and female energies where you hold strong warrior-like poses for the first half of the class that build up the masculine/heat energy and then do Yin feminine/surrendered poses in the last half which are deep passive stretching poses that get deep into your muscles where often emotions are stored.
I could fee my body unwinded with each class being able to go farther and farther into the pose as I set the intention of releasing and just allowing myself to accept and witness.
I challenge you to connect with your body with compassion and witness the pain it is holding onto and allow it to express this by honouring it with yoga.
If you have had an experience like this in yoga or feel you may be holding emotions in your body I would love to hear about it and offer you any support.
Namaste